FotoFinder CARE
Your FotoFinder system is an investment that contributes to your practice's long-term success. FotoFinder CARE comprises various service packages, which are tailored to meet different sized operations whilst ensuring ongoing software upgrades and ongoing servicing of equipment to ensure your systems continued effectiveness.

Remote Support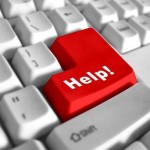 For fast and simple support you can also visit fotofinder.com.au/support. Via remote maintenance, we are able to access your PC directly through the internet to provide immediate and convenient solutions.
Annual remote service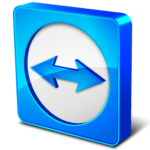 At least once each year, our technicians perform a full inspection of your FotoFinder system via remote maintenance.
Software innovation guarantee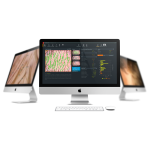 You continue to benefit from all universe software updates as well as from our new and improved functions. This way, your system remains up to date and future-proof.
Functional guarantee "multi-user"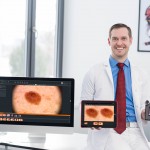 If you are working with several cameras, our functional guarantee is also available for multi- user installations.  Feel free to contact us.  We provide you with an individual offer.
Practice marketing material
Upon request, every six months you will receive 200 patient brochures and as many posters as you need without charge. Additionally,
we assist you in all marketing issues!